○ 1905 John Stewart funded Stewart Company in Chicago.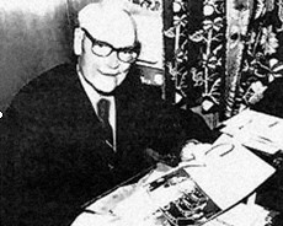 ○ 1932 Stewart acquired the Warner Instrument Company. Stewart-Warner Corporation was born.
○ 1987 Stewart-Warner Corporation spin off the air conditioning business Unit. Company was relocated to Indianapolis, Indiana.
○ Stewart-Warner AC is the recognized supplier for US Army air conditioner unit.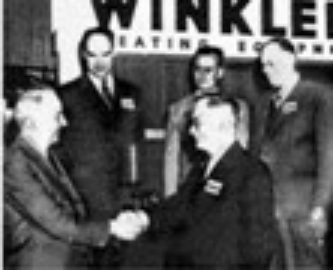 ○ Stewart-Warner Corporation were honored to get ARMY-Navy E flag due to its excellent products to US ARMY. It was the greatest honor for US manufactures.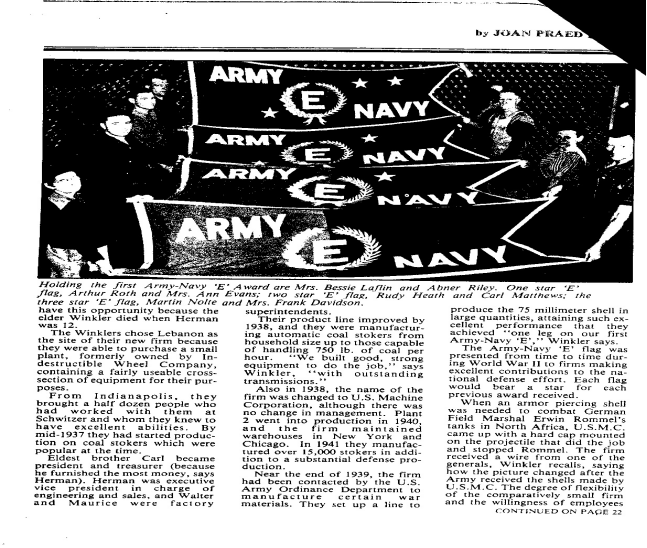 ○ Annual Sales is about $2 billion.
○ Many first to market technology in the world.
○ Build the first electronic control compressor air conditioner unit in 1954.
○ Many company products standard are becoming the industry standard of the world.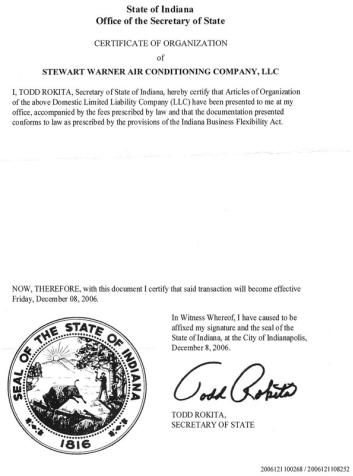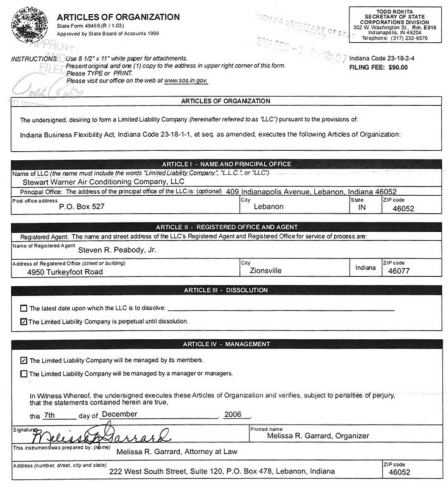 ○ Use Module structure and internet technology for local energy efficiency and comfort control.
○ Based on archetec structure and functioning requirements, Stewart-Warner air conditioning unit will have central control system with network, artificial intelligence, and ergonomic requirment design.
○ Lead the world trend of low carbon technology.